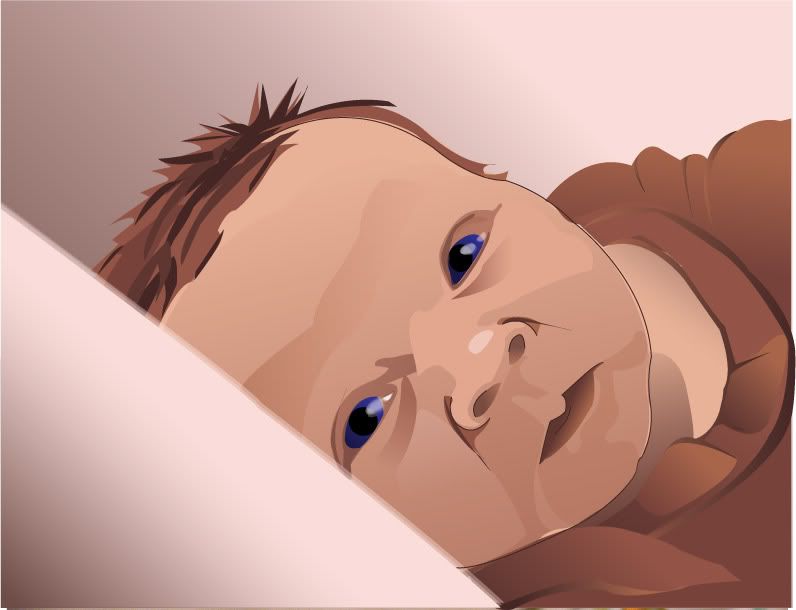 I bring you a new drawing I did of my beautiful daughter Hannah. So anyways I went to play ball tonight and I actually played good, I also played on Monday and I played well also. So perhaps my slump is ending, the only problem is Monday I kept losing, but tonight I actually got a few wins under my belt.

Onto other news today was my last day working at Brylane, so that is totally freakin awesome. I felt wonderful as I walked out of that building and had the hugest smile on my face as I walked out to my car. So me and Heather are doing very well these days, and Hannah is wonderful as well. We have made some big changes in our lives, and had to make a few huge decisions, and I feel that we have made the correct decisions.

The only reason I even updated was to put that drawing of Hannah up on here, so peace out!